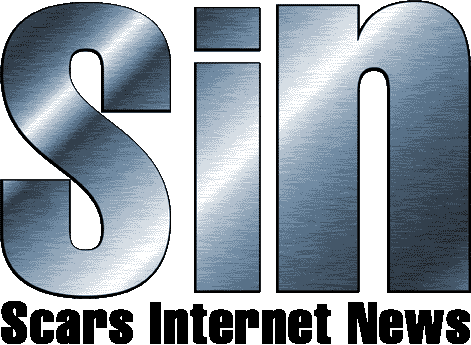 Note that these frames are set up so you can adjust how wide you would like each frame to be. if you need more or less space on either side, feel free to place your mouse over the bar between the frames and adjust them so they are easiest for you to view from.
These stories have been collected from assorted attributed sources for you to enojy. you can also choose an article from the left. the CATO Institute
Amnesty International
the Rush Limbaugh show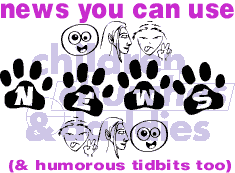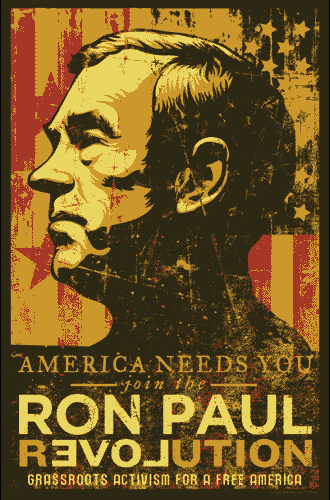 this web site and all design work copyrigh © 1993 through this year, Scars Publications and Design. All rights remain with the authors of the individual pieces. No material may be reprinted without express permission.