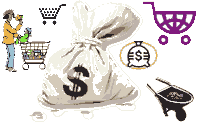 Now you can tell the world what you think, all without buying another t-shirt or mousepad (or even a coffee mug) with a brand name logo on it...

Introducing Scars and cc&d's t-shirts, mouse pads and coffee mugs! You can get the design shown here (and others) - and if everyone else can wear someone else's brand name on their clothes, then you can let people know that you like to think and that you like to read with your clothes!!!

Now is your chance to order current magazine cover images
on a cool t-shirt, mouse pad or journal!
These are great for anyone with money and torsos! Pick up one today!

You can even tell the world when you drive down the street that you love literature with our Scars Publications literature bumper sticker!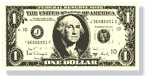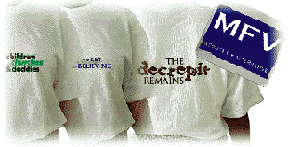 If you have t-shirts, mugs or mouse pads you would like to sell on line and you have a web site for it, drop us a line and let us know.


And if you have a poem, or writing that you would like to get on a mug or a shirt or a mouse pad, we can do that too!!! We can get your future merchandise up and running!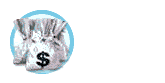 ---
Check out all books for sale on line from Janet Kuypers
...or check out all books for sale on line from Scars Publications

---
You can also go to book& CD sale pages for

and for info on ordering a large number of books and compact discs.
---